What's My 2023 Tax Bracket?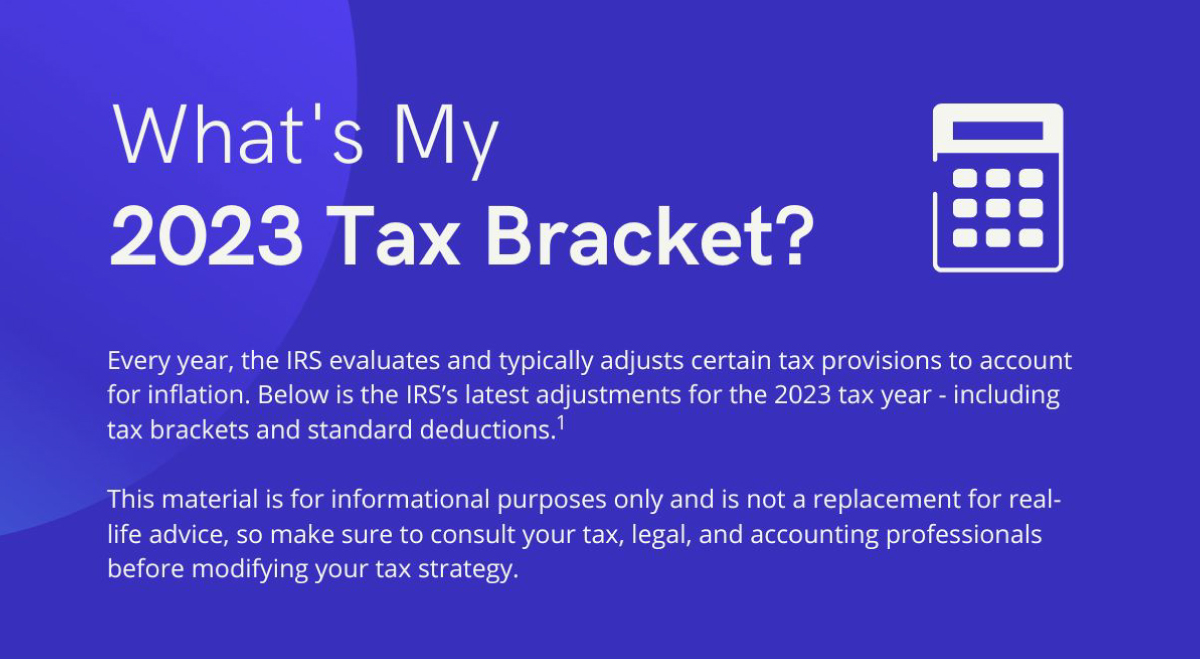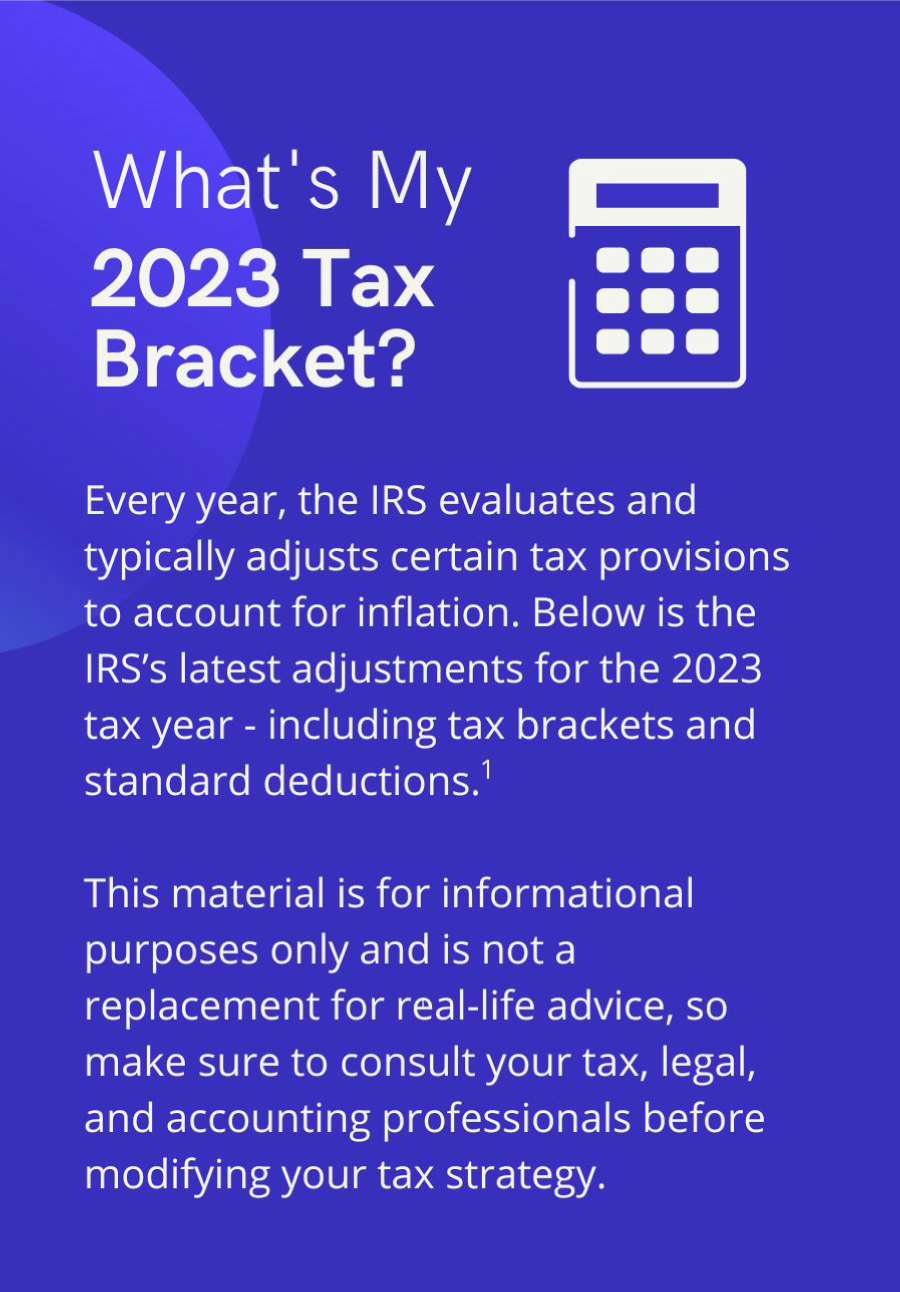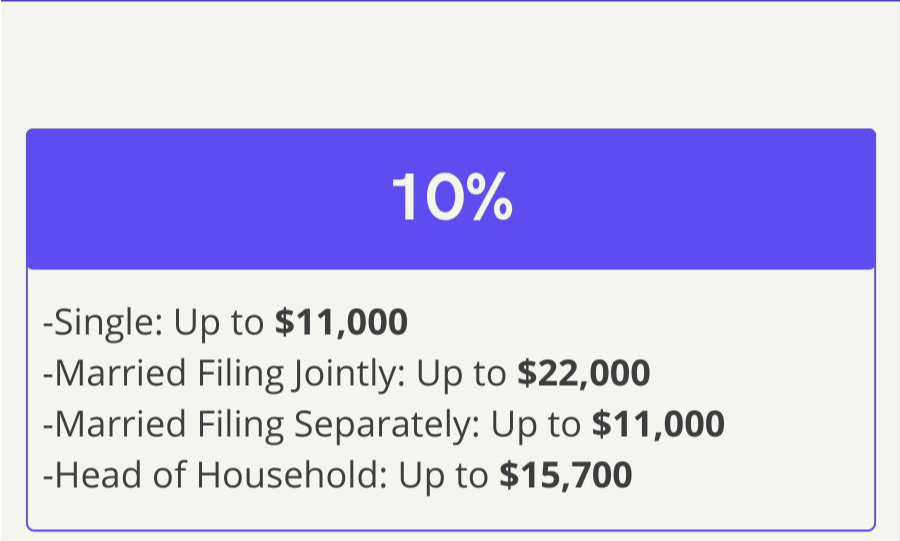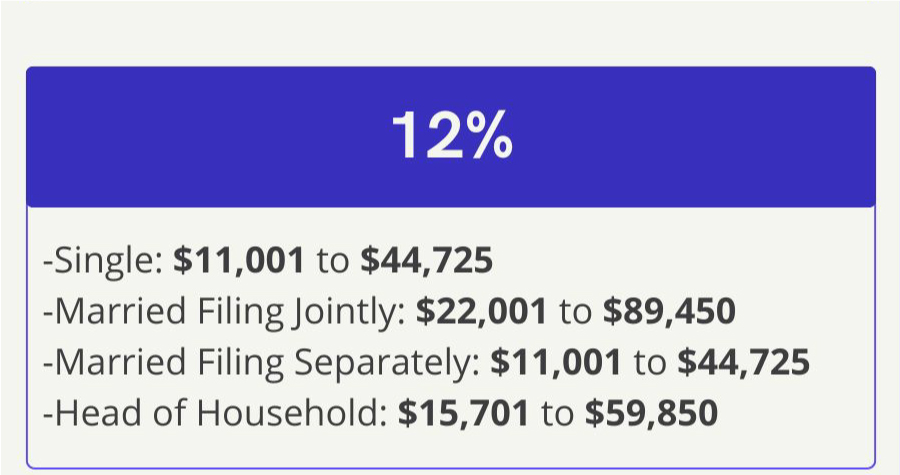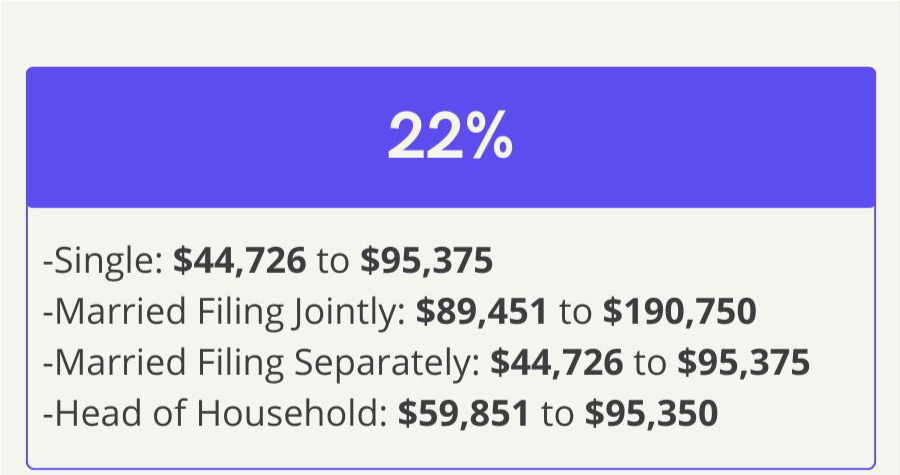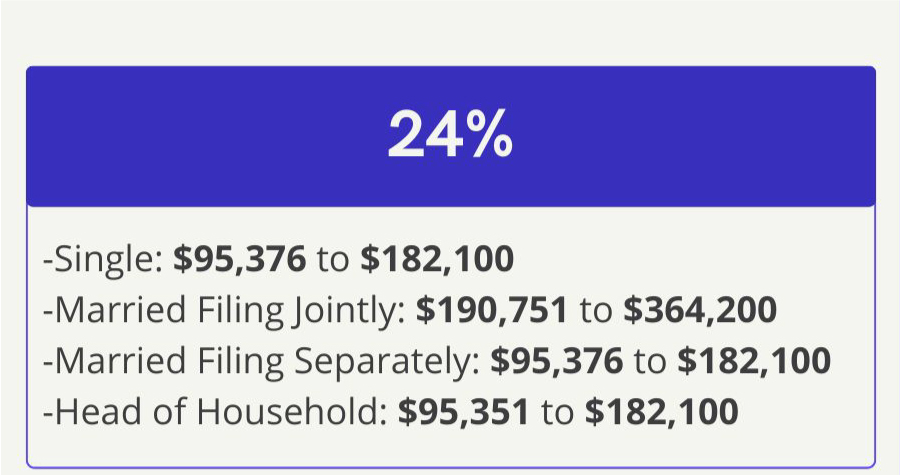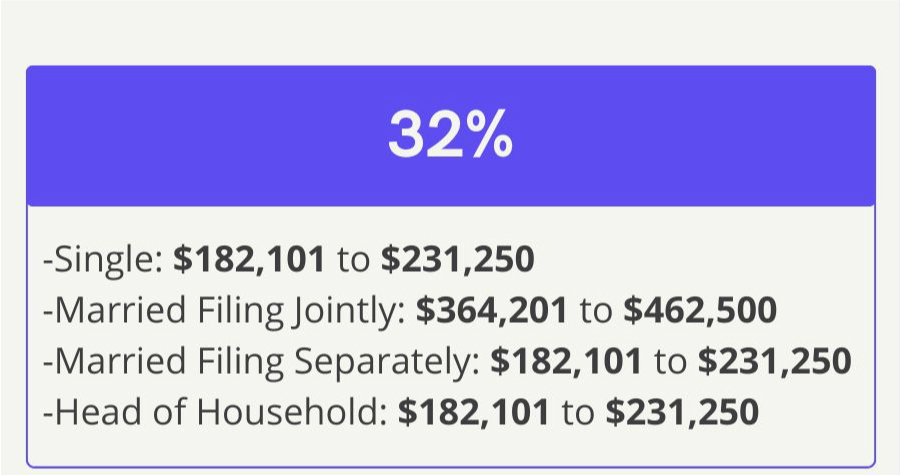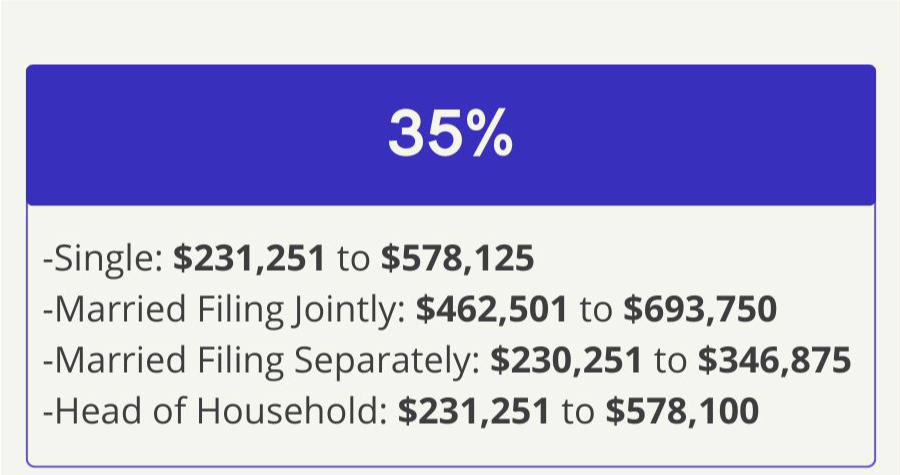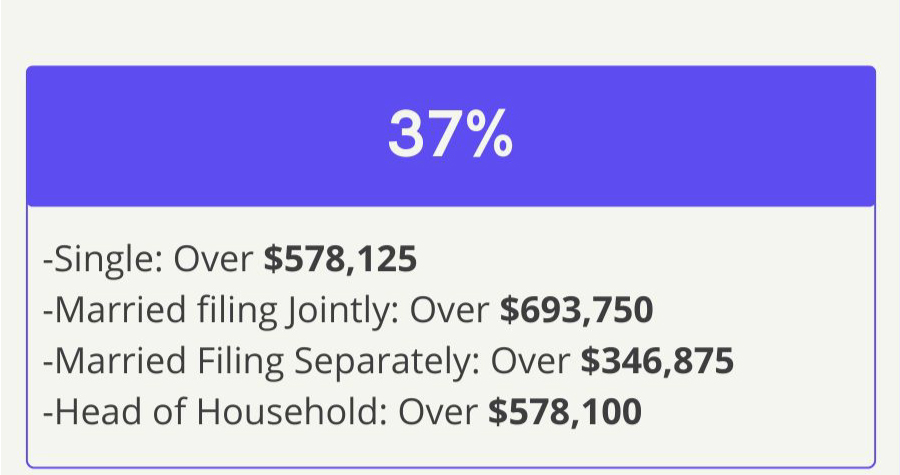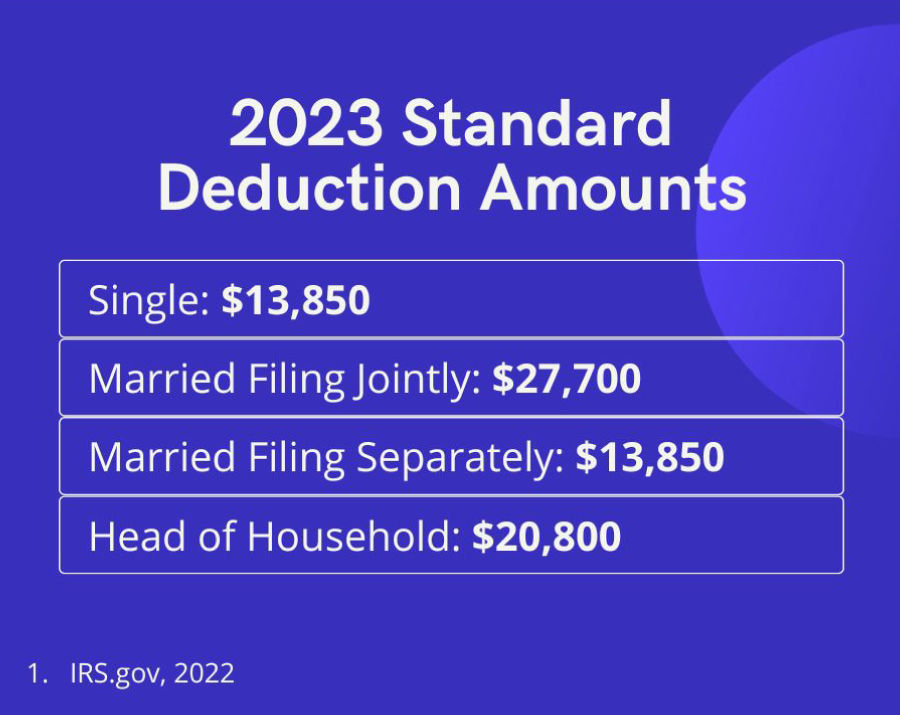 Related Content
Choosing to bear the financial burden of an adverse event is called self-insuring. Do you know what that entails?
With a few simple inputs you can estimate how much of a mortgage you may be able to obtain.
The federal government requires deceased individuals to file a final income tax return.