Choose Your Own Retirement Adventure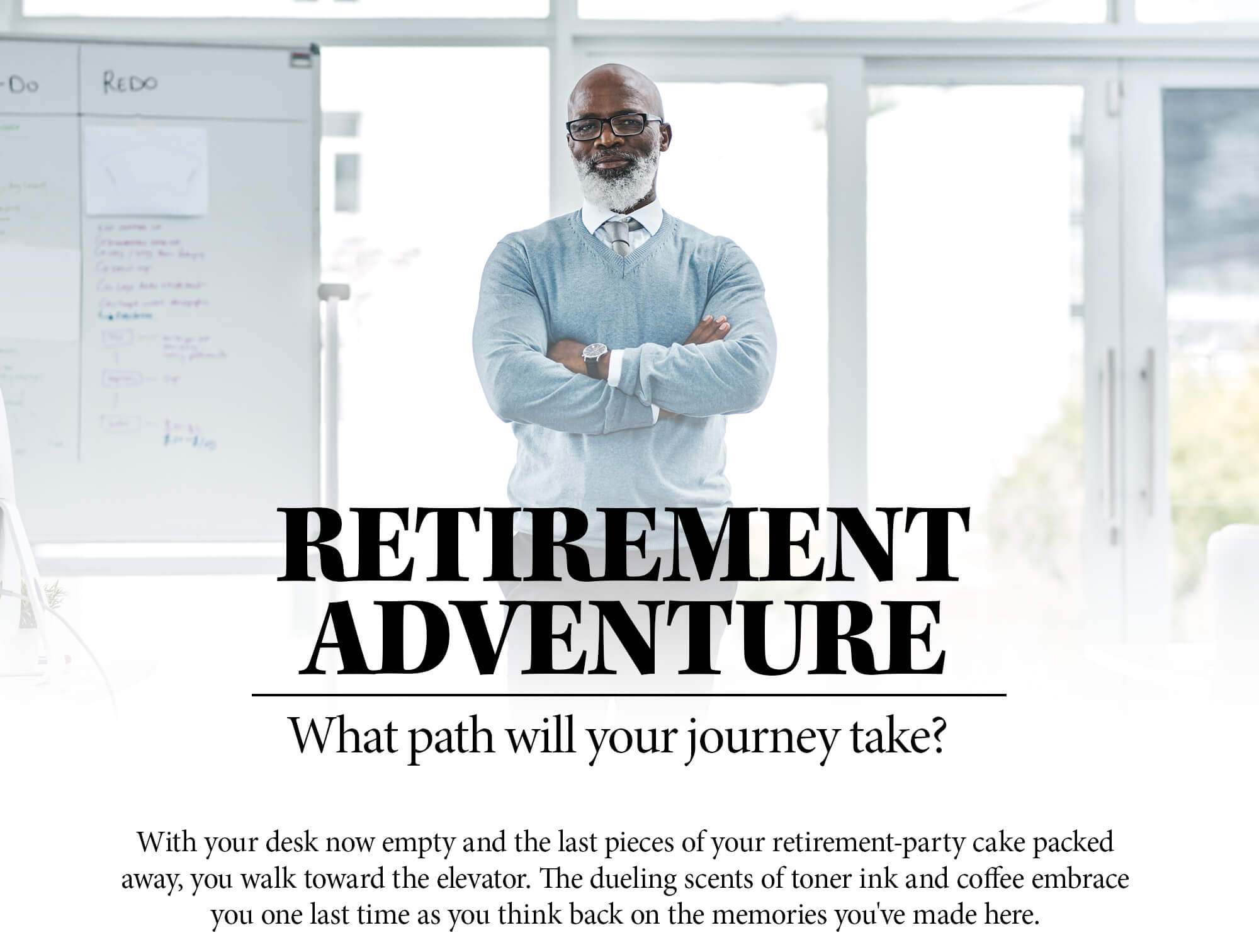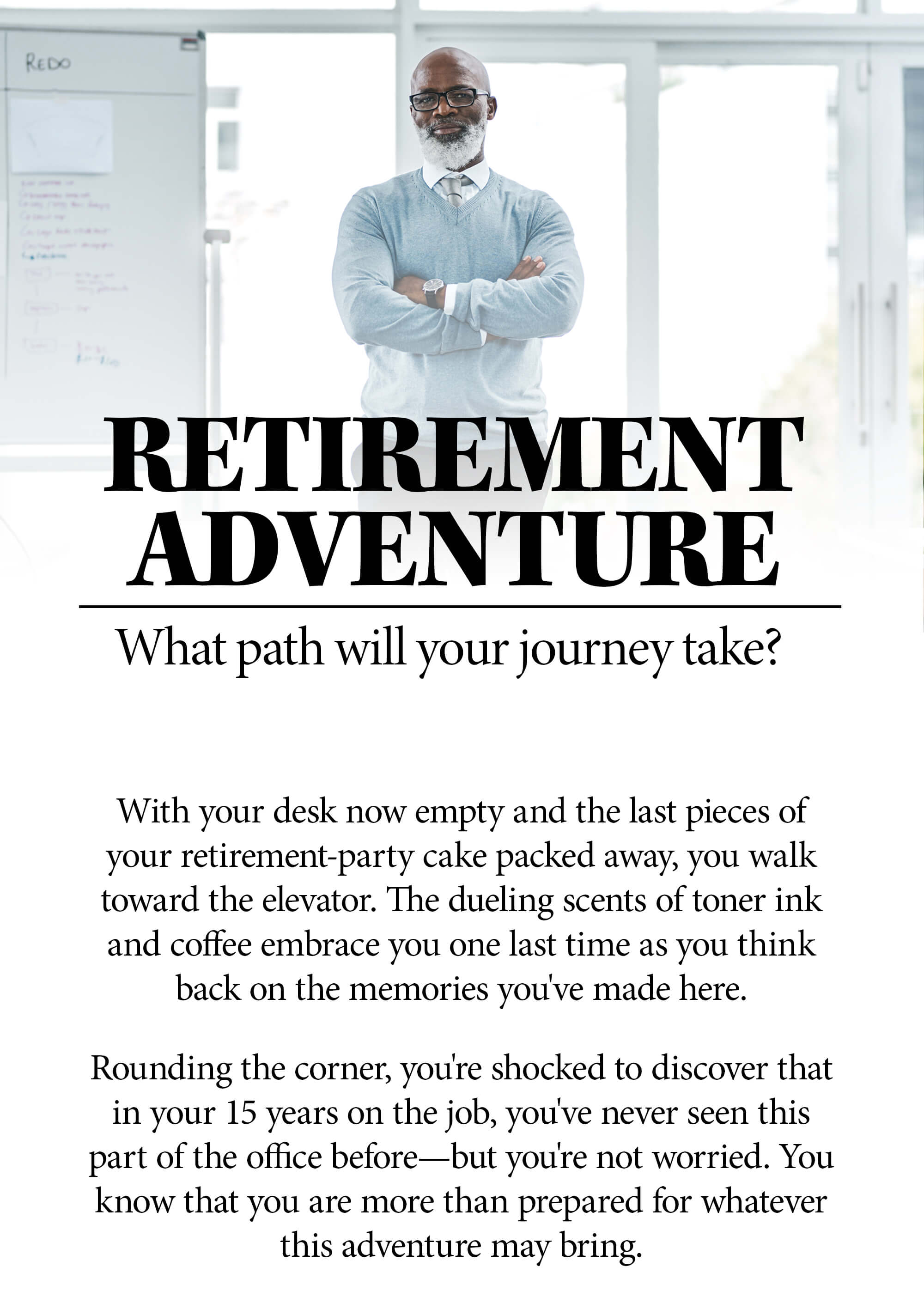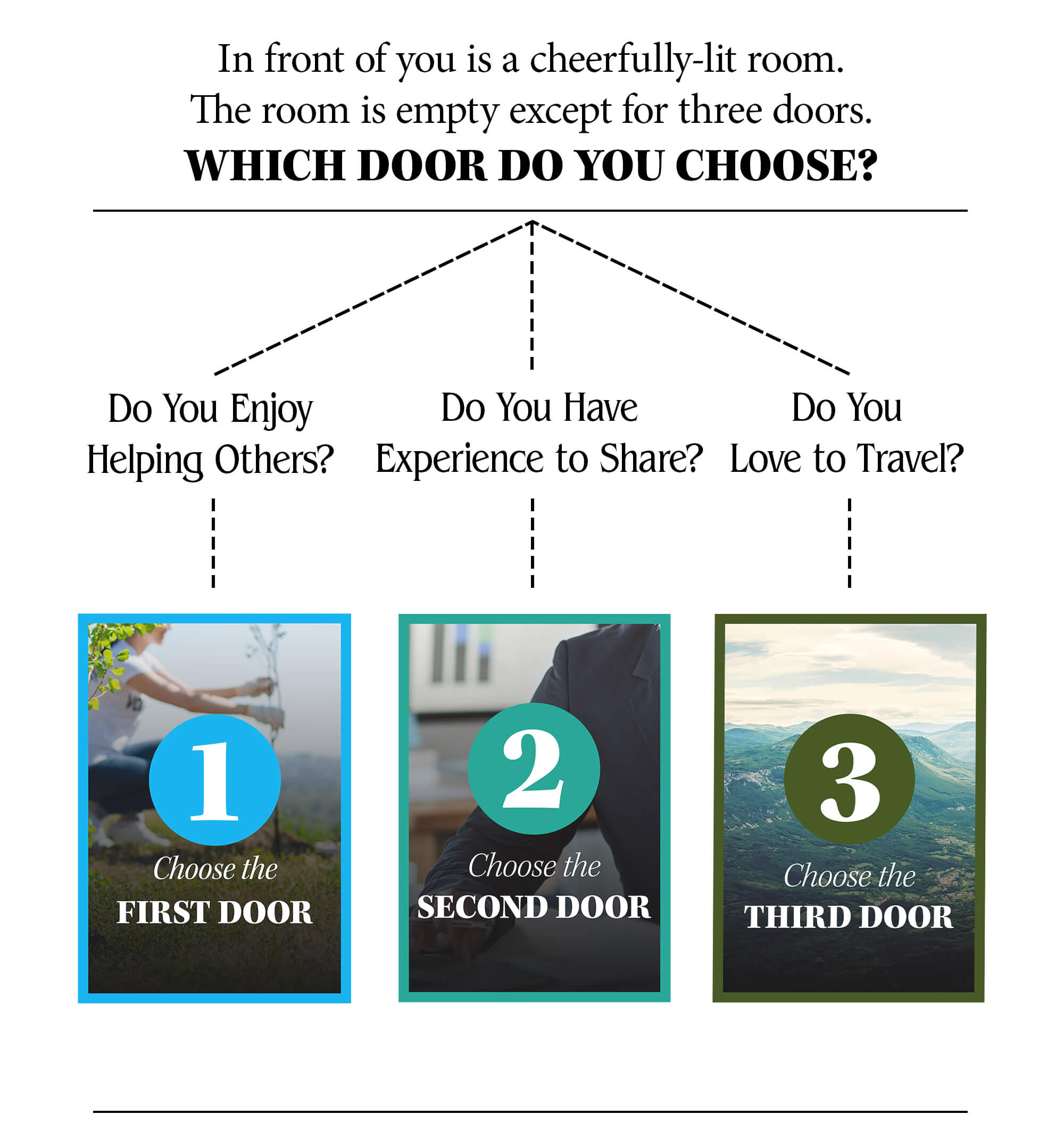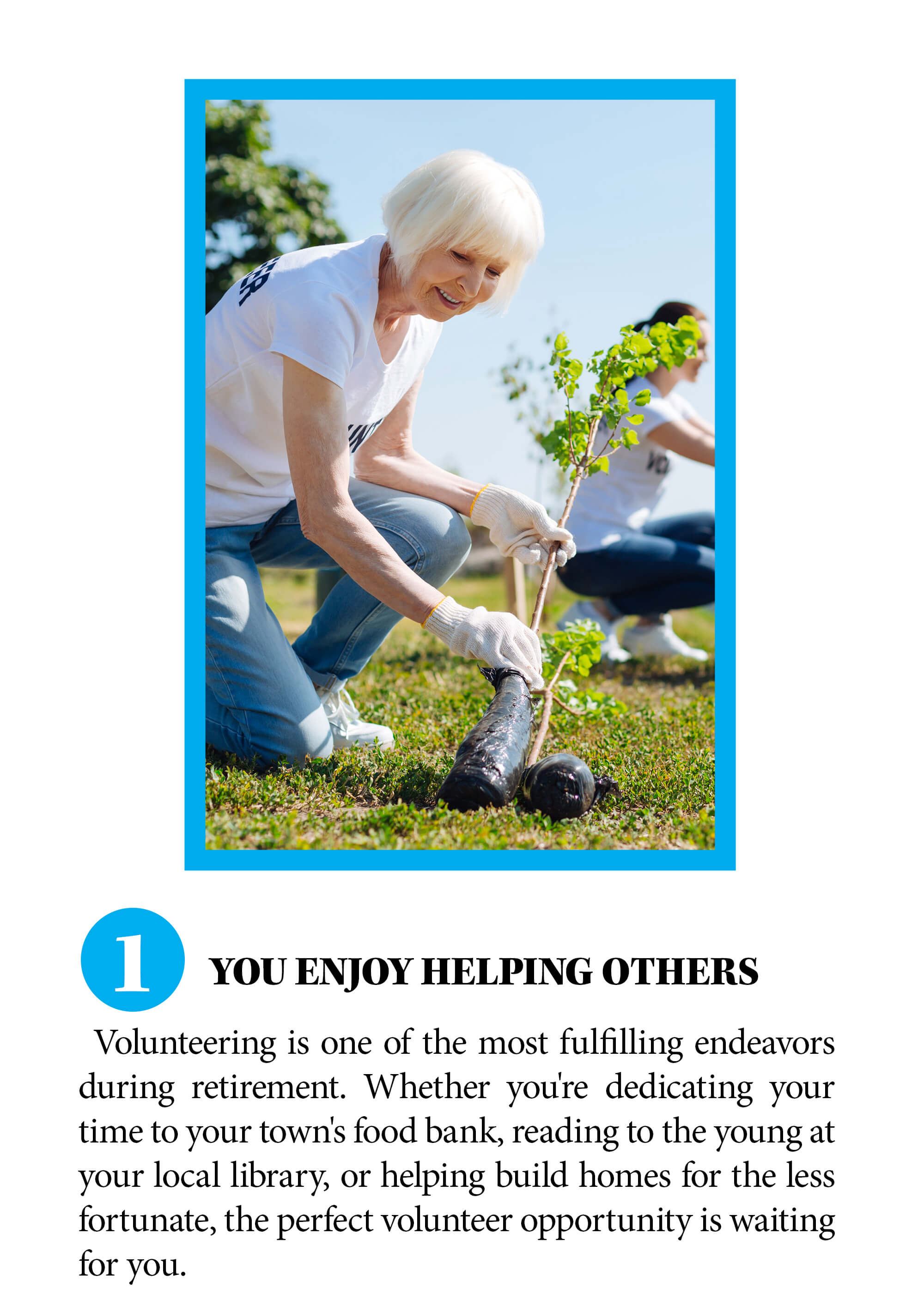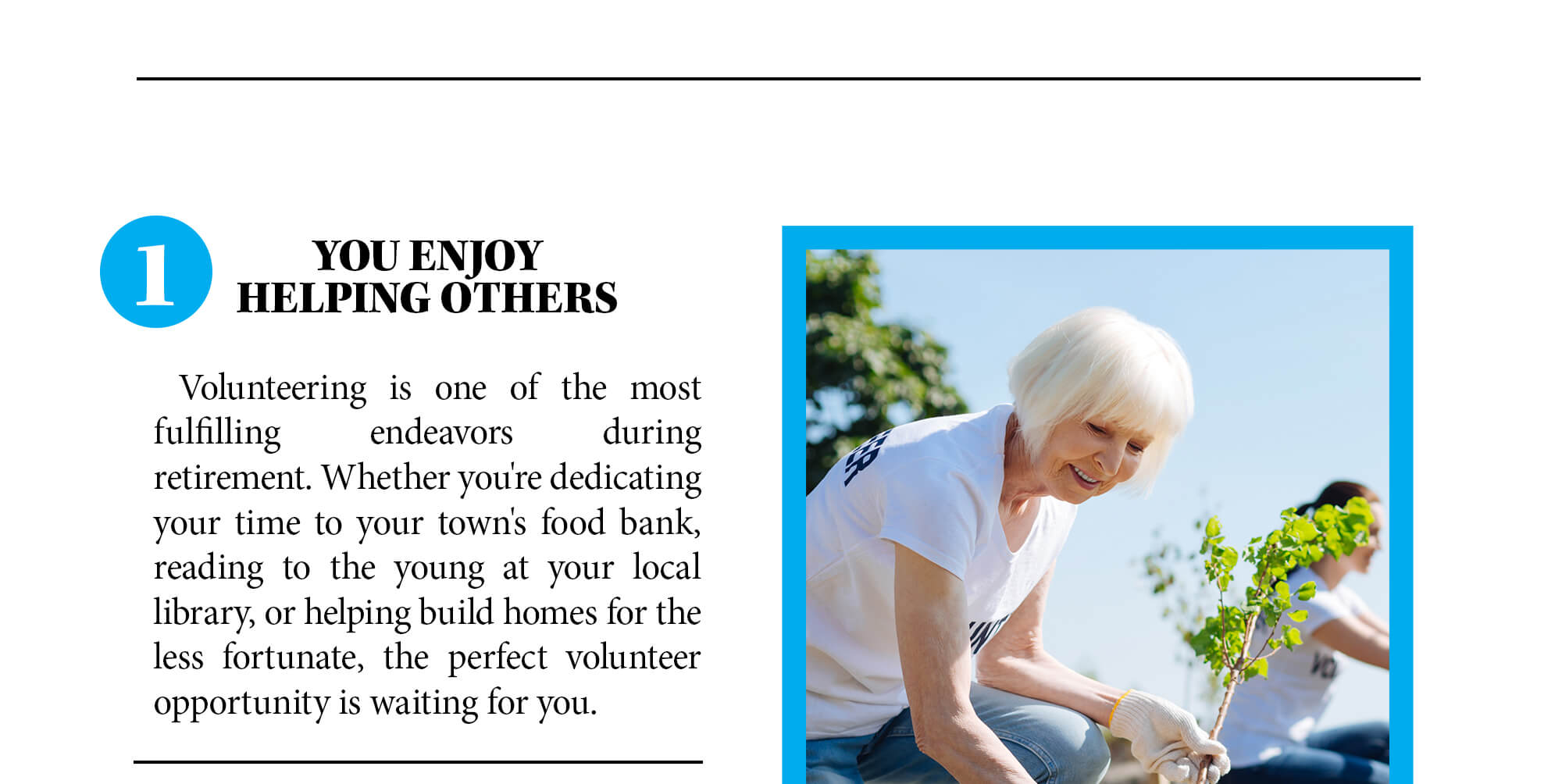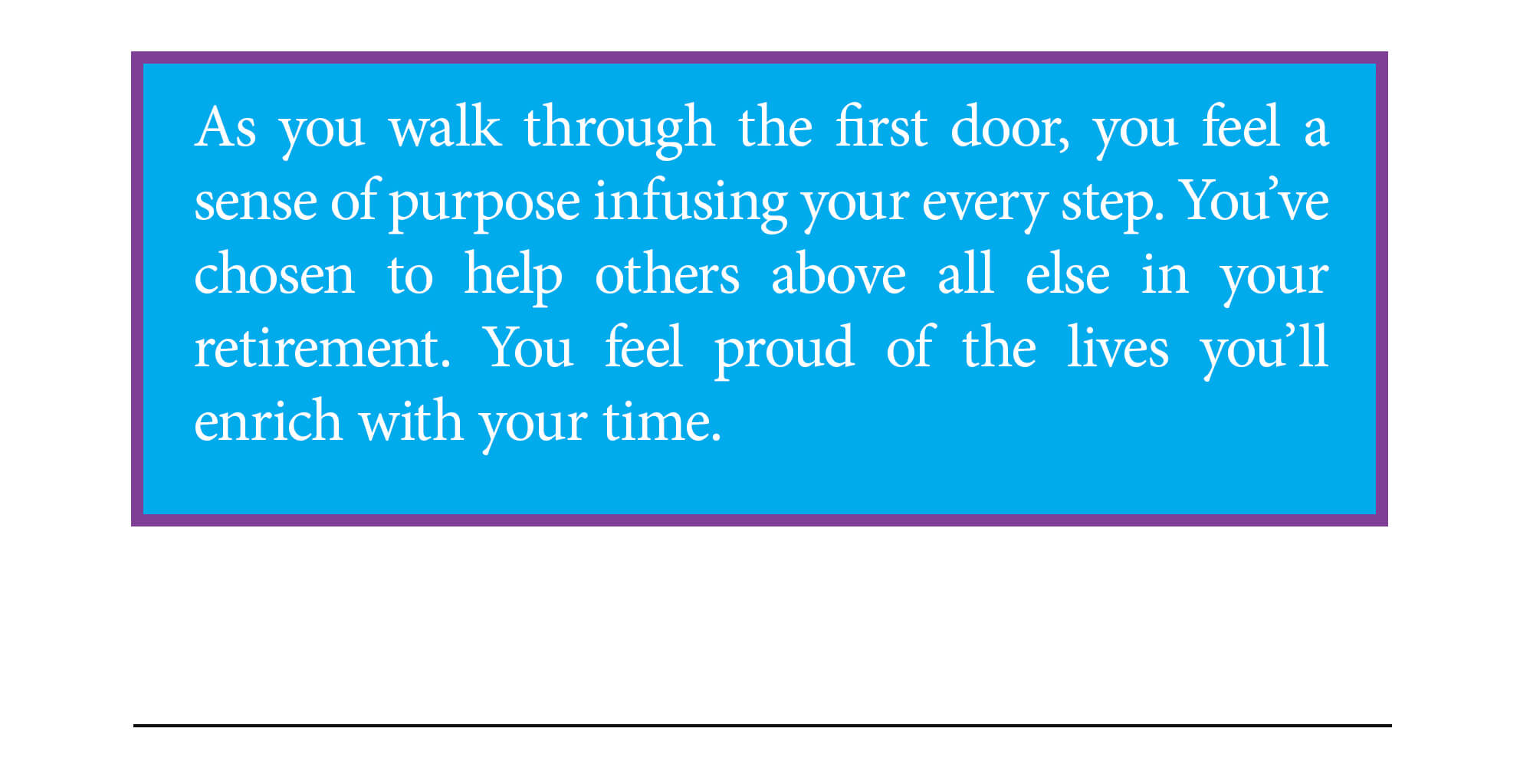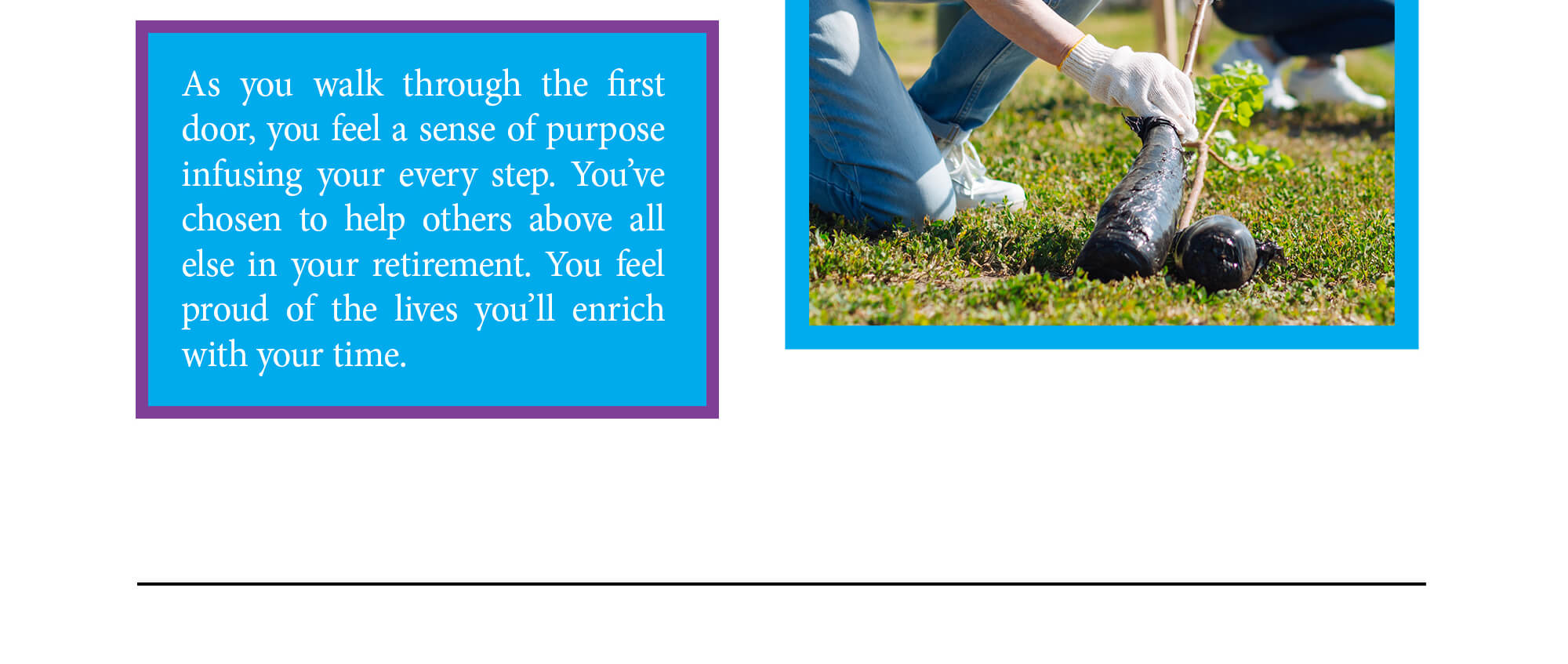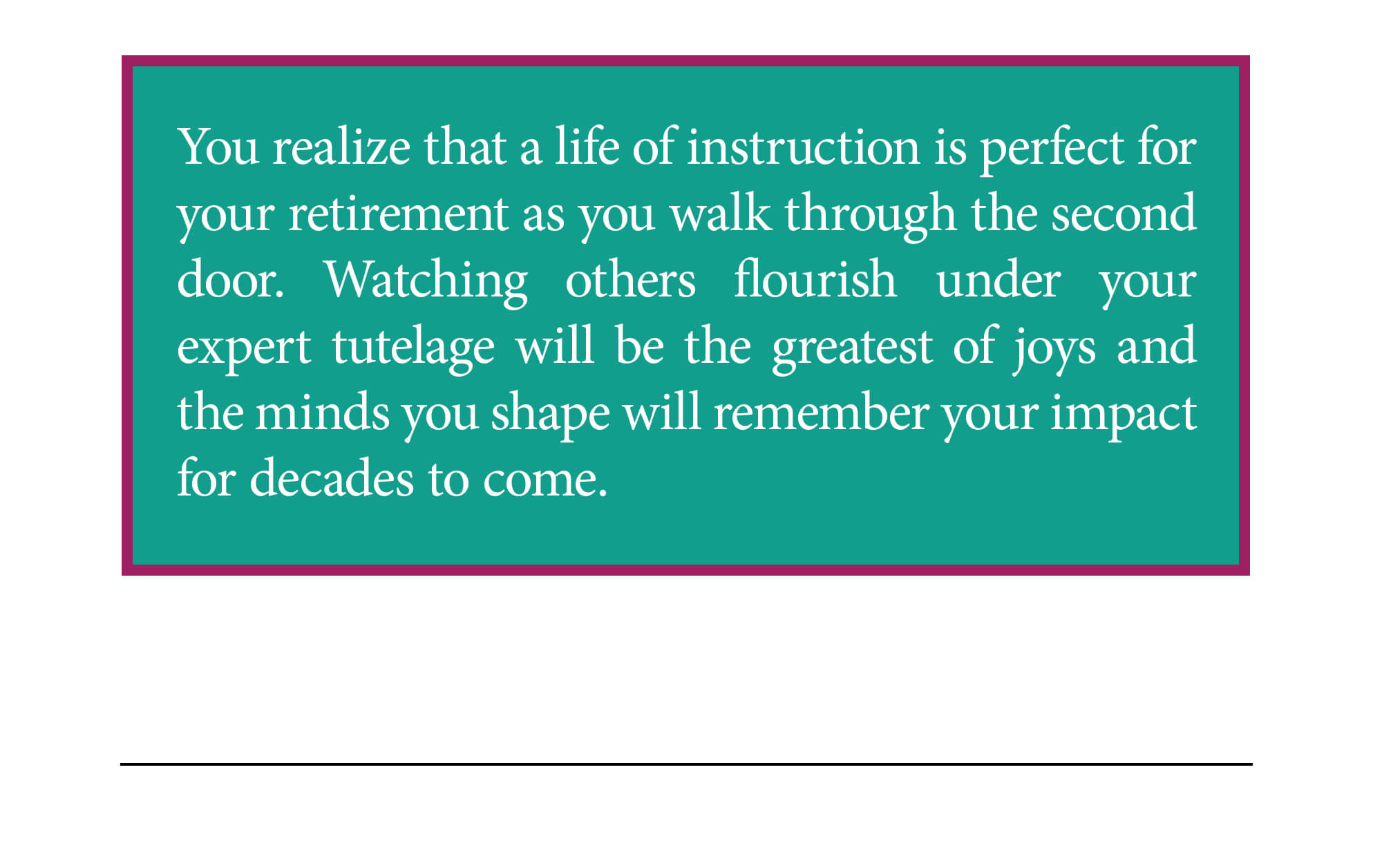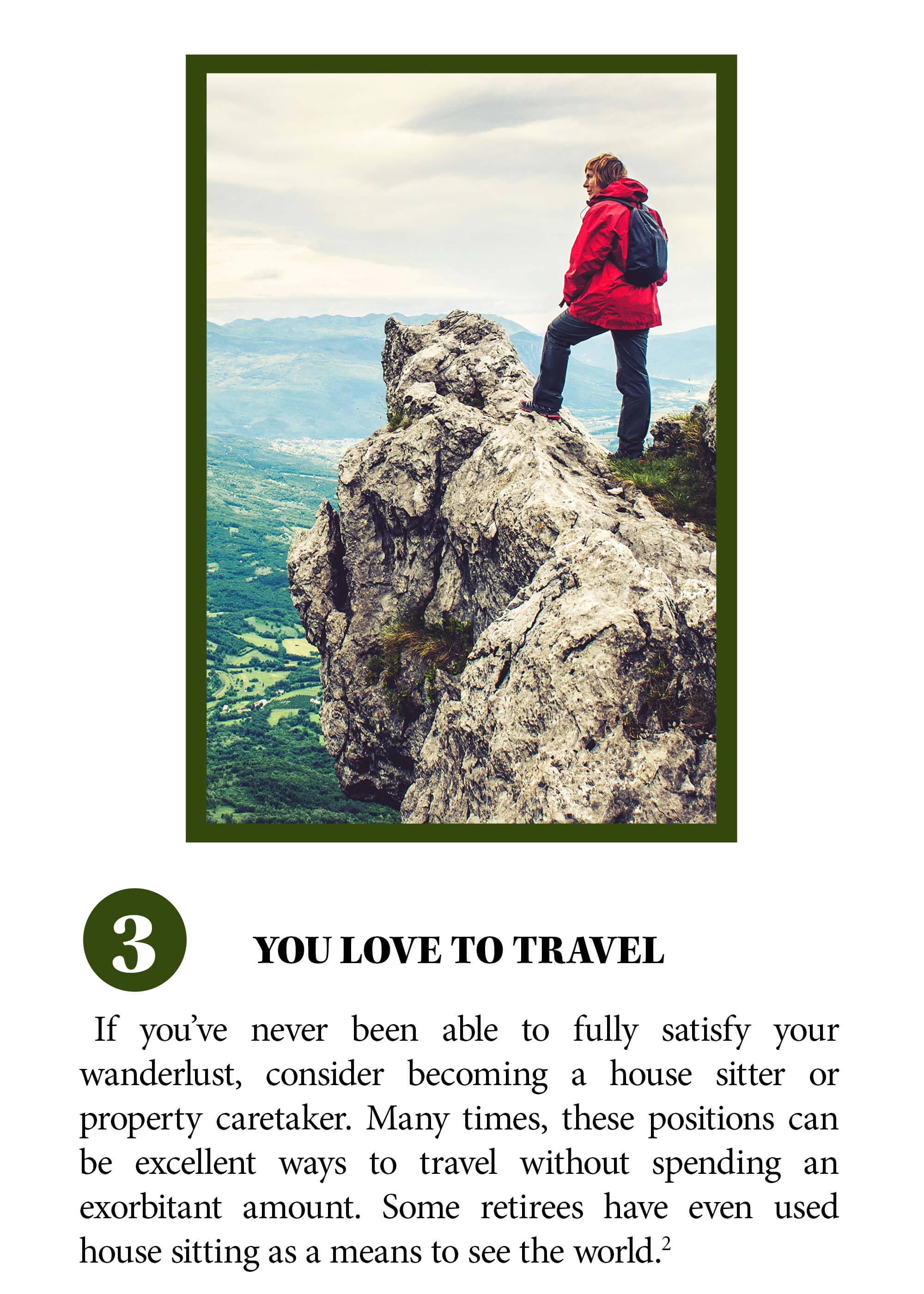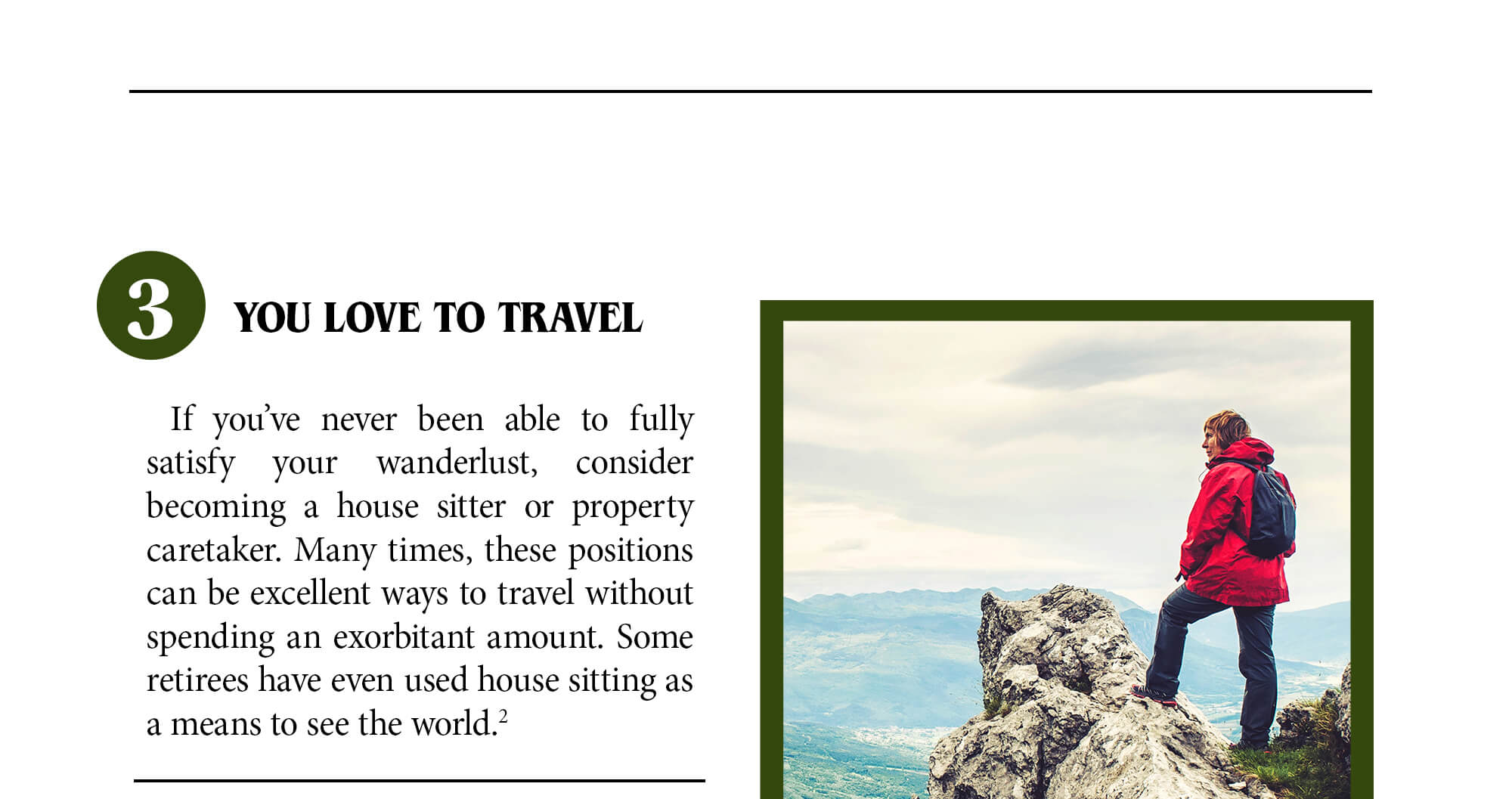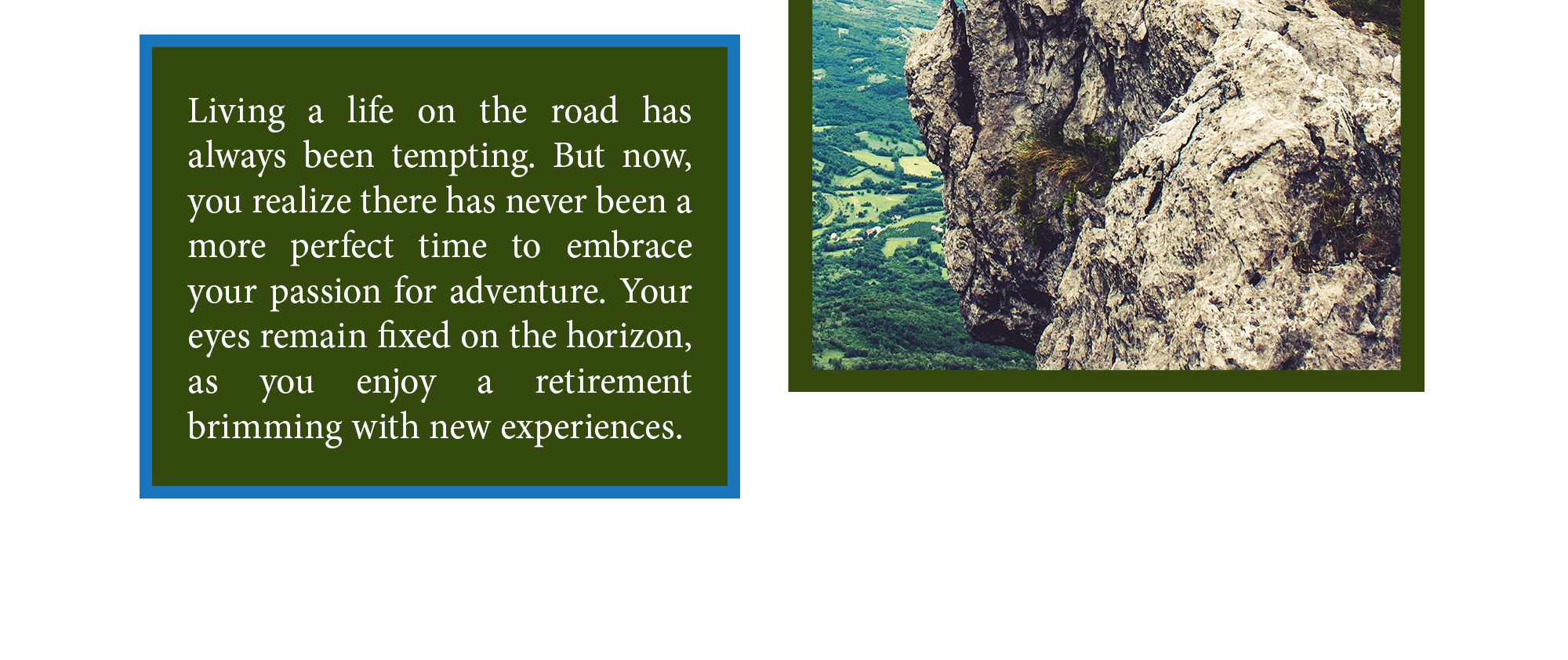 Related Content
There have been a number of changes to Social Security that may affect you, especially if you are nearing retirement.
Did you know that there are benefits and limitations when you decide to donate stock? Learn more about your options.
Learn when it may not make sense to file a claim on your home insurance.